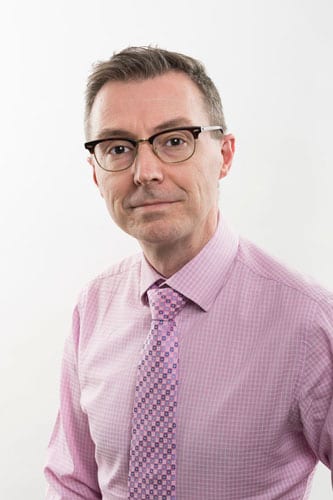 Biography:
Scott Kirton was raised in Dapto, NSW.
He grew up almost within view (and definitely within smell) of Lake Illawarra, and spent an idyllic childhood sailing and cycling the countryside. He got badly sunburnt every summer on the beautiful beaches of Wollongong.
Scott moved north to Brisbane with his family in 1984 where he attended Aspley State High, and the University of Queensland where he met his wife Lisa. They have two children and two puppies.
Scott joined Grange Road Medical in 1996 and gradually came to realise that Ipswich is far better than Brisbane, so he moved here.
His special interests are skin cancer detection and surgery, and general skin conditions