Doctors Rob Illingworth and Chris Edgecumbe practice with a sub-interest in musculoskeletal medicine, having completed the Certificate in Musculoskeletal Medicine from the Australasian Association of Musculoskeletal Medicine.
They have experience in the diagnosis and management of many acute and chronic musculoskeletal and orthopaedic complaints including neck pain and chronic headaches, upper and lower back pain, shoulder injuries including rotator cuff injuries and bursitis, osteoarthritis of the knee and hip, carpal tunnel syndrome and plantar fasciitis, tendinopathies and sporting injuries among many others.
Treatments offered include exercise and tailored rehabilitation programs, manual therapy (the controlled movement of problem joints to improve pain free range of motion), myofascial trigger point therapy and steroid injection therapies (commonly called "cortisone shots") for selected conditions. They also offer holistic whole patient pain management approaches including medication management, pain education and counselling and multi-disciplinary allied health and specialist referral where needed.
Dr Rob Illingworth has also undergone further training in injection therapies and offers other treatments including Hypertonic Glucose Prolotherapy and Peri-neural Injection Therapies in appropriately selected patients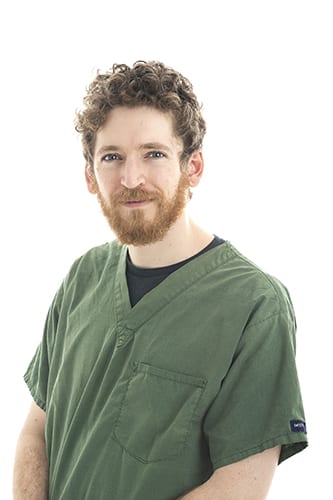 DR ROBERT ILLINGWORTH
GENERAL DOCTOR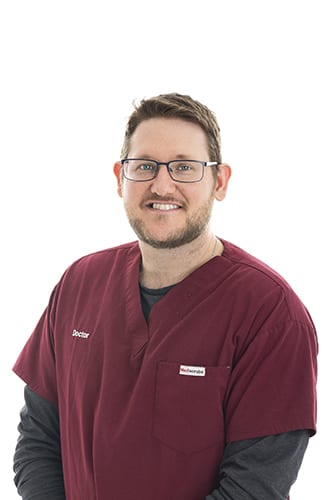 DR CHRIS EDGECUMBE
GENERAL DOCTOR