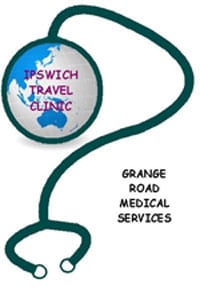 Each year almost seven million Australians travel overseas, and this is increasingly to more exotic and remote destinations. It is important for you to plan ahead and see your health professional about the measures you should take to protect yourself and your family while you are overseas.
Remember that vaccinations can be an entry requirement for some countries and some medicines aren't allowed in some countries.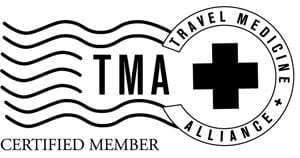 ---
Why come to a Travel Clinic?
Each destination has different requirements and each has its own risks and dangers so it is important you have your itinerary and bring it to your appointment, so that the doctor can individualise your travel advice and vaccinations. Our clinic is a member of the Travel Medicine Alliance, a group of independently run travel clinics, but who share their knowledge and expertise, and regularly keep up to date with bulletins about health risks around the world. Our special deals with suppliers mean we can provide travellers with good quality tools (kits, vaccines etc) at a very competitive price.
Currently, only Dr Tu Huynh has been granted the authority to vaccinate against Yellow Fever, an essential for travel to areas like Africa and South America. He has done study towards the International Society of Travel Medicine's Certificate in Travel Health™, which is held once per year in various countries around the world. He also keeps up to date with the Travel Medicine Alliance's bulletins and health alerts.
---
What we can do for you
Our clinic is set up to cater for all your travel needs, from mosquito repellents to all necessary vaccinations, and we can tailor a traveller's kit suited to your specific needs and destinations.
So whether you are going to trek up the Himalayas, or go on an African safari or just lazing on the beach in Thailand, make sure you make an appointment to see the doctor at least 6 weeks before you depart.
And even if you have left it too late, there are still some last minute vaccinations that you can have and some travel advice which might help to keep you safe and healthy on your travels. So make an appointment!