Queensland has the highest rate of skin cancer in the world, because of our strong sunshine and outdoor lifestyles.  At Grange Road we have a passion for skin cancer prevention, detection and treatment.  
We perform comprehensive skin checks to detect pre-cancerous spots and all types of skin cancer.  Our doctors use hand-held skin microscopes to aid diagnosis, and digital mole scanning is available.
Note - for best results at  your skin check please don't wear make-up.
We provide non-surgical treatments including cryotherapy (freezing), 5FU cream (efudix), Imiquimod cream (Aldara), and Daylight Photo-Dynamic therapy (PDT).
In our accredited operating theatres we perform biopsies, mole removal, and skin cancer surgery.
Our skin cancer doctors have undertaken post-graduate study in skin cancer medicine through the Skin Cancer College of Australasia, the peak body for skin cancer practitioners in Australia and New Zealand.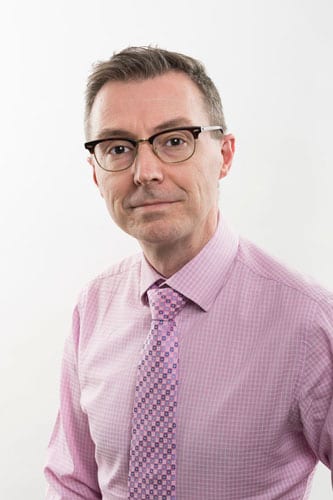 Dr Scott Kirton has a Diploma of Practical Dermatology from the University of Wales, and an Advanced Certificate of Skin Cancer Medicine from the Skin Cancer College of Australasia.  He undertakes continuing medical education to keep abreast of new developments in skin cancer care.
The newest treatment he offers is Daylight PDT.  This is a great option for people with numerous sunspots on their face or scalp.  It allows patients to treat large areas of sun damage with a much faster recovery than the traditional efudix cream treatment.