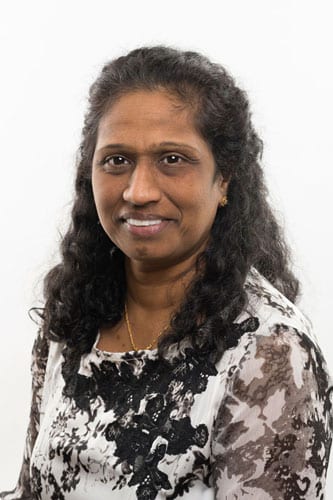 Biography:
I was born in SriLanka. After finishing high school, I was offered a scholarship to study medicine in Lvov Medical Institute, Russia.
On completing my medical degree, I returned to SriLanka and worked for 3 years.
I got married and migrated to Australia in 1991.
My husband is a Civil Engineer. We have 2 children – daughter and son, both are studying at University of Queensland.
I have been working in Grange Road Medical Services since 2002.
I love spending time with my kids and our family loves travelling.