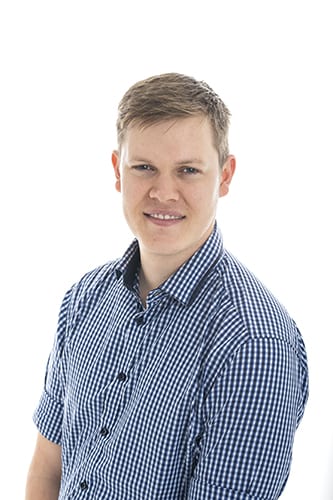 Teun was born in Brisbane and comes from a very hands-on family but decided to instead follow his passion for medicine and completed his medical degree at University of Queensland,
St Lucia. After graduation he worked at Ipswich Hospital before swapping to general practice. 
Teun has a special interest in Paediatics, Geriatrics and Occupational Medicine. In his free time he enjoys getting out on his boat, fishing and generally enjoying the outdoors.