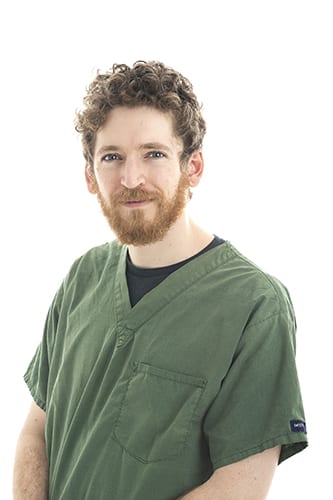 Rob was born and raised in Ipswich. He graduated in Medicine from UQ Ipswich and spent 4 years working at Ipswich Hospital.
Rob pursued a specialty in Rural and Remote Medicine, working in Dalby in both General Practice and rural hospital Inpatient and Emergency Medicine. He gained his Fellowship of the Australian College of Rural and Remote Medicine (FACRRM) with advanced skills in Emergency Medicine.
Rob also has a special interest in Musculoskeletal Medicine and pain management with a Certificate in Musculoskeletal Medicine from the Australian Association of Musculoskeletal Medicine (AAMM). He has a passion for using diet and exercise medicine to manage acute and chronic musculoskeletal injuries and pain problems.
"Coming back to Ipswich feels a lot like coming home. I look forward to bringing my generalist skill base as well as special interests to the teams at Grange Road and Hunter Street Medical."