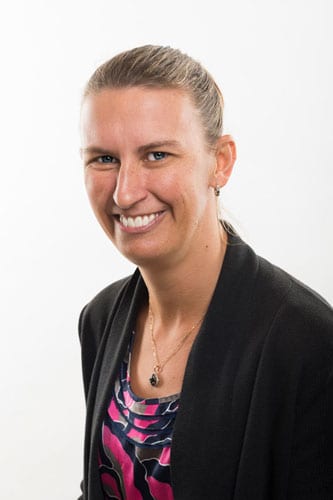 Biography:
Born and bred in Ipswich and still here.
I am married with 2 children, both boys.
Education – primary and high school in Ipswich, then University of Queensland – initially for Bachelor of Science and then Bachelor of Medicine and Surgery. I then worked at Ipswich Hospital for a few years, then Chinchilla and Ipswich practices for GP training.
My hobbies/interests include keyboard and clarinet playing, scrapbooking, reading, swimming, and volunteering in the kids program at our church.