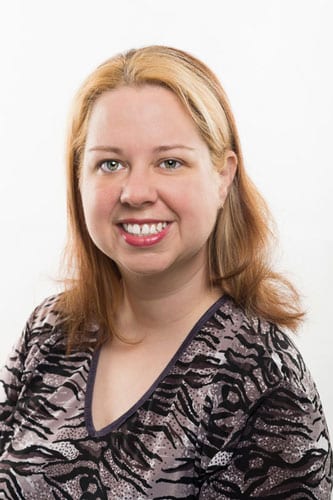 Biography:
My name is Dr. Aletia Johnson. I have been working at Grange Road Medical Centre since January, 2010. I graduated from the University of Queensland in 2004 with a MBBS.
I also have a Bsc (Phychology).
Before coming here, I worked in Rockhampton, Gympie and Goondiwindi, as well as a brief stint at the Royal Brisbane and Women's Hospital last year.
I have special interests in Accident and Emergency Medicine, Musculoskeletal Medicine and Chronic Pain Management