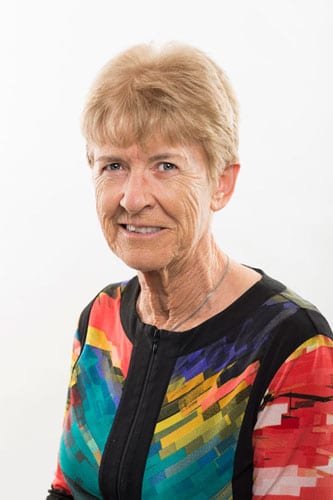 Biography:
My name is Jill Colwell. I grew up in outback NSW on a sheep and cattle property.
Graduated with honours in medicine from Sydney university in 1977.
I have worked in general practice for 25 years and at GRMS since 2007.
I believe that health is our greatest asset and we can all do something to improve our health.
For appointments with me, please phone the surgery. My appointments are not available online.
I usually have appointments available Monday to Friday, including urgent/same day appointments.