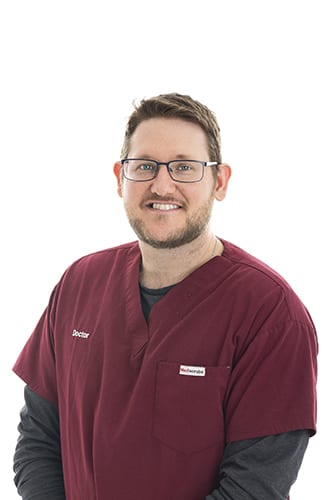 Dr Chris is an Ipswich local, having moved into the area in 2011 to commence his medical training. Chris previously worked at Ipswich Hospital gaining experience in general and older persons internal medicine, ENT, palliative care, paediatrics, obstetrics, emergency medicine and gynaecology. 
Chris has an interest in all aspects of General practice, particularly paediatrics, skin cancer and musculoskeletal medicine. Prior to medicine Chris has worked in medical research, youth and disability care and hospitality. 
When not at work Chris enjoys spending time with his wife and 2 daughters.